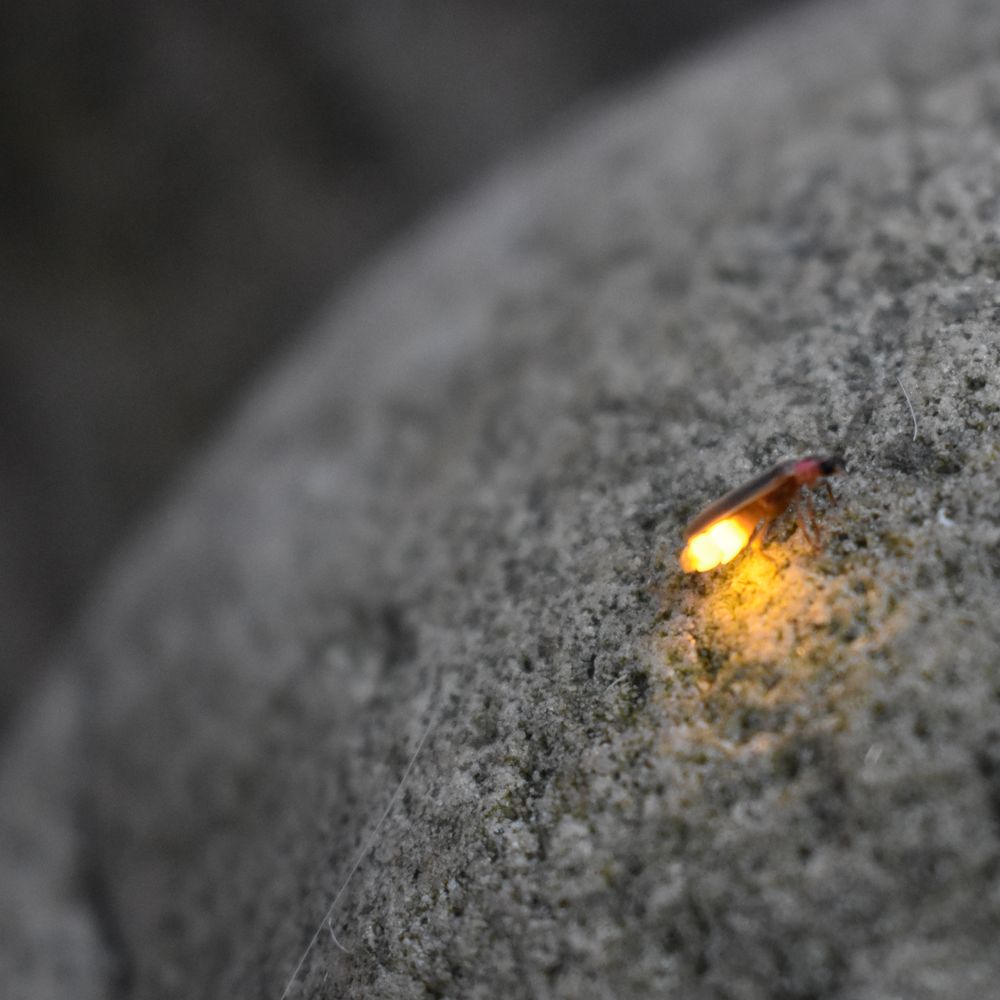 Artists and Friends
Some artist friends of mine who are adding their own light to the world. Be sure to visit their websites and learn more about what they are up to. If possible, purchase their wares, or donate to the work they are doing.
Center for Art Humor & Soul
We are artists and edge-walkers...people who believe in the power of the arts for cultural transformation 
by engaging our innate creative spark, sharing that expression with the world, 
and encouraging marginalized artistic voices to be heard.
Roberta is an artist as well as a writer. She keeps listening to those artistic ideas inside and follows through. Sometimes in unexpected ways. I'm glad I know her.
Robert's own words about her art.
"Much of my inspiration comes from watching and listening.
I keep notes in my pocket.  I pen reminders on my palm.  Chalk on a rock will do.
Everywhere and anywhere ideas are formed, keeping track of them requires no thought, just writing, writing, writing."
Daryl is a gifted songwriter and thinker. Over the years I have collaborated with him numerous times, the work is always better when he is part of the mix. Deep Listening is something Daryl offers to people. Here's what that might involve.
Do you or someone you know have a difficult story that needs to be told? Daryl offers care-full listening focused on the healthy benefits of storytelling and accompaniment. If desired, Daryl can write a song to reflect and respond to what he has heard.